Coffee Shops With Classes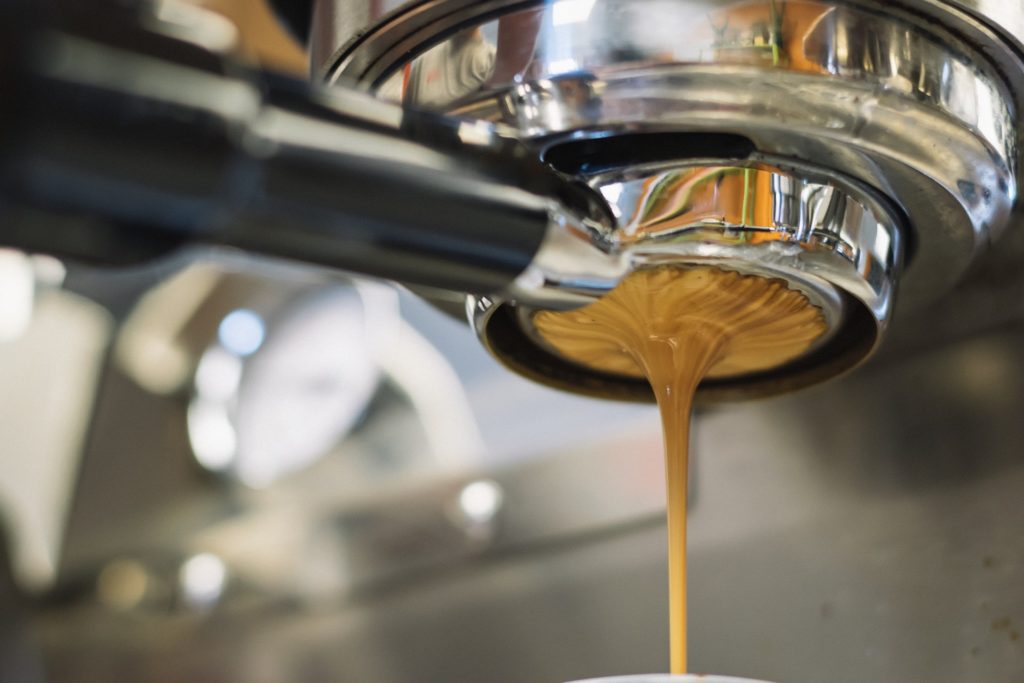 London has lots of offbeat and quirky places. Every city has, London is no exception, but because of the sheer size and scope of the city, it's often difficult to find them. If you don't know where to look, then you're stuck with the inevitable dreary franchise, with overpriced watery coffee and indifferent service. Coffee Shops With Classes In London explores the best of them.
I like my coffee served in style because I take my coffee very seriously as far as I am concerned coffee is an art form rather than a drink. I would rather have tap water than instant coffee, and I want a Mecca of knowledgeable Baristas! Some of the London coffee shops are quirky because of their surroundings. There is one that celebrates cereals that is breakfast cereals. Seriously, I want personally a decent cup of coffee, not a quirky surrounding. So the following ten coffee shops are about the celebration of drinking coffee rather than being surrounded by cereal packets.
They don't all have classes some of them have workshops. The community cafés such as Canvas offer workshops to locals. Whilst the Barista classes at Prufrock appeal to a wider audience.
Some of these cafés offer excellent food including a fabulous vegetarian option such as the draughts cafe, whilst others concentrate on the learning aspect.
The Canvas Cafe
Coffee Shops With Classes in Sewing.
Address: 78 Landor Road, London, SW9
Telephone: +44 20 7326 0376
Website: www.sewoverit.co.uk/sewingcafe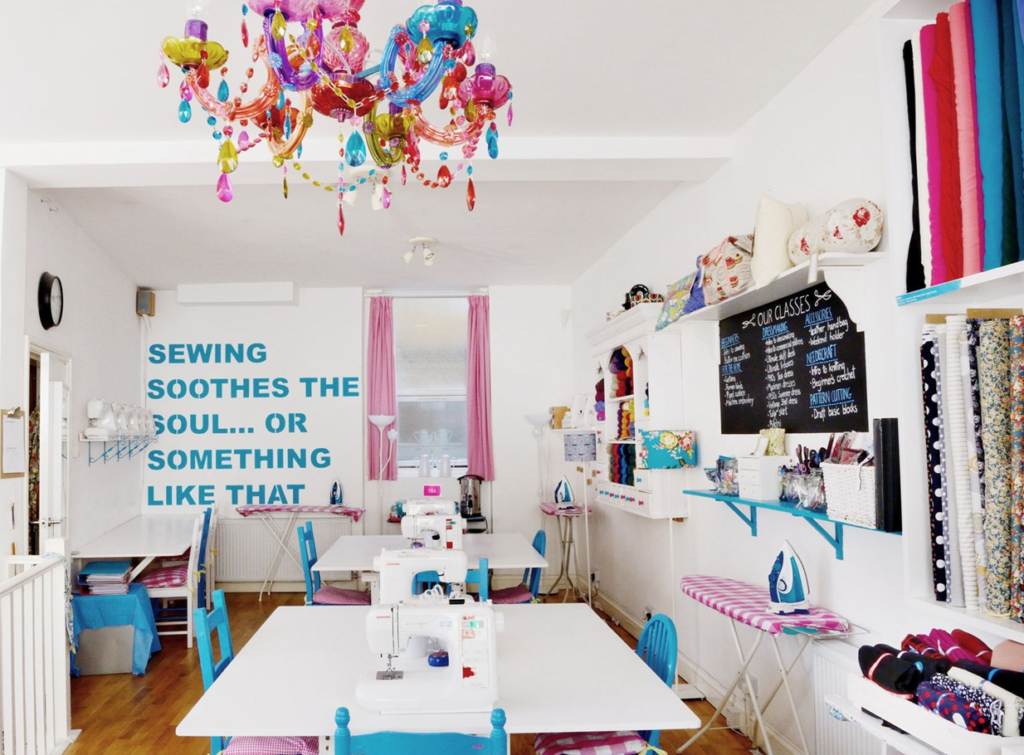 There's a basement in Clapham that's unusual in a coffee shop, it's full of people sewing. it's very cute, what one would expect it reflects its arts and crafts purpose. For a £6 entry fee, you have unlimited tea and the chance to sew using their extensive equipment. There are racks of materials, ironing boards, scissors, patterns, needles, rulers and much more. if you want to learn to sew, or even try sewing without buying a machine this is the place to do it.
Coffee Shops With Classes as a Barista
On the cutting edge of coffee is Prufrock Coffee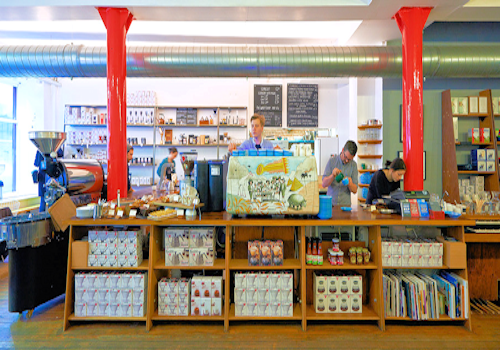 23-25 Leather Lane,
Holborn,
London EC1N 7TE
This is more than just a coffeehouse. One of its owners is Gwilym Davies, and he was World Barista Champion in 2009. It is full of some of the geekiest gadgets around coffee.
It has special events, that's training events and how to brew coffee. It's home to the Barista resource and training centre.
Prufrock coffee is in the district of Clerkenwell. 40 years ago Clerkenwell was part of the centre of London's not far from Sadler's Wells and Chancery Lane where the locals are situated.
Today the factories have been turned into exclusive bars and restaurants it was home to some of the first of London's gastropubs, due to its proximity to Smithfield market.
Local Attractions In Clerkenwell
| | | |
| --- | --- | --- |
| >> | <> | <> |
| St John's Museum | Sadler's Wells | Guildhall art Gallery |